Mowed Field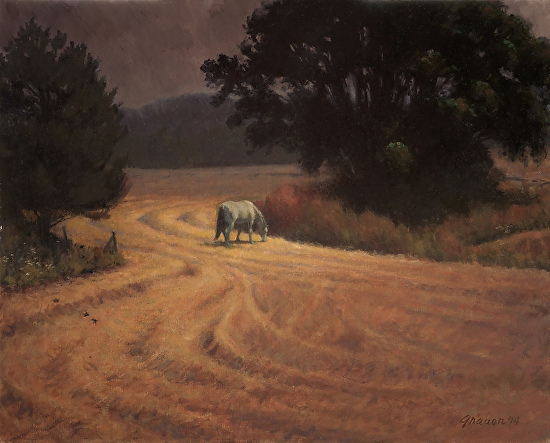 Welcome...we hope you enjoy our website.

We're now into our golden years (what comes after gold?)
so
we
don't run around
much anymore;
a few
short plein air
jaunts in the RV
then mostly studio
painting
.
To conserve energy there's a choice,
paint more
or get involved with all the wonderful shows across the country.
We chose to
paint, show our work
only
on
our website,
and at a few central California galleries.
Hope you like our work
half as much
as we love creating it.
We'd love to hear what you feel
about our work, regardless.
*
Hint: While you're scanning these paintings zoom into'em
so you can see how much love we put into our work.

Italian Riviera April by Lois Johnson